Nestled inside Ocala is the community of SummerGlen. To get there just go to County Road 484 and Interstate 75 Exit 341. Located close by is the Don Garlits Drag Racing Museum as well as local restaurants and Hotels such as Cracker Barrell and the Hampton Inn. Ocala offers a wide variety of local wildlife readily observed by our locals along our county roads, local rivers and lakes as well as the Ocala National Forest. You just never know when you mayo chance upon a turtle making its way across a busy intersection or a wild bird catching its small prey.
We have somehow managed to maintain our small town atmosphere even after being considered a major Florida city. You can expect to find any and all kinds of shopping and restaurants along our streets and boulevards as well as local business owners offering all sorts of trade.
One of the largest attractions to our area is the horse farms. Ocala is known for it's contribution to the Kentucky Derby as well as attracting breeders nation wide.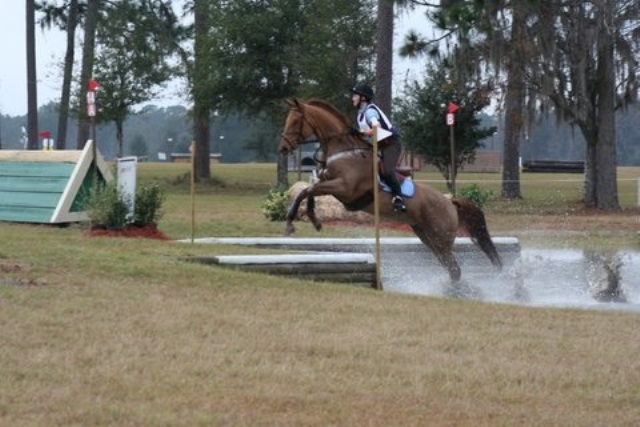 SummerGlen has become a well known name within our local community. Located right in the middle of horse country we are less than 20 minutes and only one exit from all the major shopping Ocala has to offer. Our Paddock Mall includes Macy's, Belk, Sears, Penney's and more while Dillard's, Old Navy, Dick's
Sporting Goods & Sam's Club along with all your major restaurant chains are along the very same exit.

The unique environment of the Ocala, Florida, area is one of the major reasons why people come here to visit, and then to retire. There are many special attractions that those who live here enjoy. No wonder Ocala is one of the best places to retire in the entire country. And the area includes such Florida, attractions as Silver Springs - Nature's Theme Park, the Ocala National Forest, the rolling green fields of horse farms, historic districts and city streets canopied by 100-year-old trees, outstanding golf courses, friendly communities, crystal-clear rivers, and fresh-water springs. Also, the subtropical climate makes the Ocala area a vacation land year-round. Little wonder that residents spend as much time as possible outdoors. Much of the region's natural beauty remains unspoiled, and residents enjoy a quality of life that has little equal. In Ocala the pace of life is moderated by the tranquility of the setting. With nearly perfect weather year-round, the main Ocala, Florida, attractions are the endless panorama of natural beauty, historic landmarks, and both natural and man-made recreational activities. The Marion County and Ocala, Florida, area won national distinction when Ocala was named an "All American City" by the National Civic League, and the area was named the nation's fifth most desirable place to live by Money Magazine in 1995. Ocala attractions include every shopping convenience, including major malls and national known stores and restaurants. Yet the city is comfortably sized and easy to get around in, having maintained much of its historic charm. Live Near Some of the Best Ocala, Florida Attractions. SummerGlen's unique location just one Interstate exit from Ocala, offers residents a unique blend of true rural charm and outstanding city convenience. SummerGlen is quietly nestled amid gracious horse farms and farmland. Yet homeowners can enjoy local activities such as, dining, shopping, and unsurpassed medical care... all less than 15 minutes away. And at SummerGlen, all the fun of Central Florida is easy to get to and enjoy. Spend the day at the beach... or take the grand kids to Disney World. Even catch a getaway flight from one of two International Airports. All this is less than 1 1/2 hours from the Ocala, Florida, area and SummerGlen, with easy Interstate access.
If considering a purchase in SummerGlen expect to pay between $139,000 and $325,000 dollars for a property between 1280 and 4000 square feet. Residents here pay $130.00 dollars per month for homeowners association dues and $255 for maintenance free Villas.
Home owners share benefits such as a Basketball Court, Sidewalks, a Club House, an Outdoor Tennis Court, Pickle Ball, Tot Lot, Gym, Restaurant, 2 Doggie Parks, and an Outdoor Jr Olympic Pool along with an 18 Hole Championship Golf Course that sprawls over 460 acres of beautiful.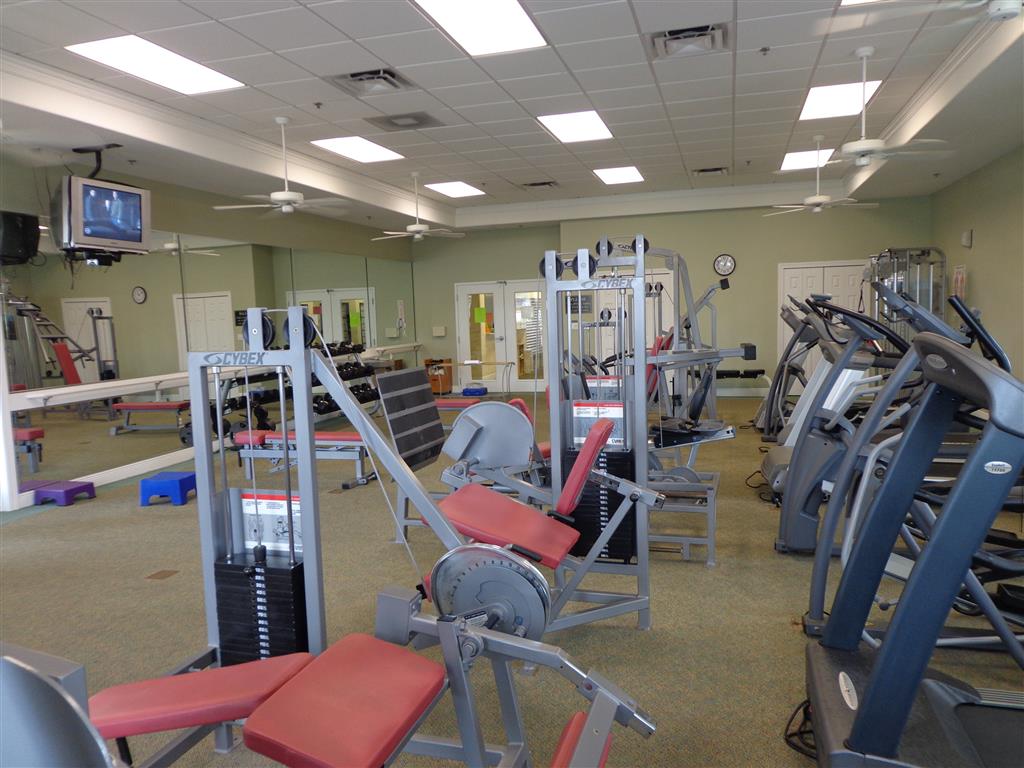 Learn more about SummerGlen & the Ocala Area at http://www.ocalaflorida55.com.
Within SummerGlen you'll mainly come across personalized concrete block stucco homes with added luxuries of all kinds as well as maintenance free Villas.
The real estate in this community serves many purposes:
•Golf Course Living
•Retirement Living
•Vacation Rentals 4-6 months
•Long Term Rental Available September 2015- Call Melissa Powell for more info 352-572-5289 Cell
•Short Term Rentals subject to availability - Call Melissa Powell 352-572-5289.

The prevailing purpose shared by real estate in SummerGlen are single family residential homes and maintenance free villas.
The following attractions and activities are readily available while in the Ocala Area: •Ocala Civic Theatre, offering pieces from talented local artists. Just 15 miles away. Click www.ocalacivictheatre.com/ learn more.
•Appleton Museum, featuring galleries and displays from established and emergining artists. Located 15 miles away. Click here to learn more.
•Ocala Mountain Bike Association, the place to meet and ride. Only Biking on 49th Trail10 miles away. Click here to learn more.
•Only 20 miles away, Silver River State Park, providing campsites and facilities. Click here to learn more.
•Endangered Animal Rescue Sanctuary www.earsinc.net/



SUMMERGLEN NAMED #1 RETIREMENT COMMUNITY IN U.S. UNDER $250K
I'm pleased to announce that SummerGlen has been named the NUMBER ONE retirement community in the country under $250,000 by Best Retirement Destinations (www.bestretirementdestinations.com), a leading national website that independently ranks retirement communities according to the lifestyle and value they offer.